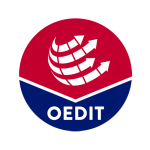 OEDIT is committed to supporting our state's economic needs while maintaining public safety. To comply with the evolving COVID-19 guidelines for public health, OEDIT has shifted to a remote business operations structure that maintains operational continuity.
OEDIT staff will continue to be accessible via email and phone but will not maintain a daily physical presence in our Denver office. A directory of our team's email addresses is available for your convenience. Existing meetings, where possible, will be accommodated via Zoom or Google Hangouts.
OEDIT programs impact a broad range of stakeholders and our remote operations model allows us to maintain the business continuity necessary to deliver the services and support you count on.
While many of you know your established points of contact within the office, OEDIT will continue to accept phone and email inquiries via a "virtual front desk," located at (303) 860-5881 or oedit_sbnavigator@state.co.us.
---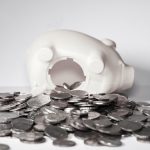 The following Google sheet helps Colorado's small businesses find alternative funding sources beyond EIDL, PPP, and other federal loans and programs. OEDIT will be updating this sheet regularly and are aware that resources can change on a day-to-day basis. If you come across any resources that are no longer active, please email us at oedit_sbnavigator@state.co.us.
Please note that this Google sheet is 'live', so you may see changes as OEDIT makes real-time updates.
---