Business Recovery Resources
Since the start of the COVID-19 crisis, the Loveland Business Development Center, Larimer SBDC, and many of our community partners have been creating learning resources that are helpful for our local business owners. Check the pages below for valuable webinars that can be accessed 24/7 to help fill in knowledge gaps and generate questions in advance of consulting appointments!
---
There are increased questions about how to best help your workforce, including unemployment and continuing education. As a business owner, the COVID-19 crisis has brought increased stress  – it's important to look after your own mental health as well.
Restaurants, creatives, and retailers all need different tools to help them re-open successfully, good thing there are lots of industry groups stepping up to help!
This site is a partnership of several regional economic development organizations that helps to consolidate information as we move forward into a strong recovery for the region.
NoCoSafetySupply.com is a resource exchange for PPE, cleaning, and safety supplies for businesses and the workplace in response to the increased demand from the COVID-19 pandemic.
Post what you have or what you need to keep Northern Colorado employees and workplaces safe.
Join our community newsletter for the latest news and events on Loveland business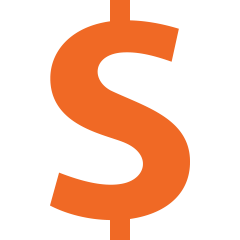 Get started with an SBA Disaster Loan and other business financing information including microlenders and grants